Anish Karthick, 4 years old child, studying LKG in Christwood School, Ponmar, Chennai.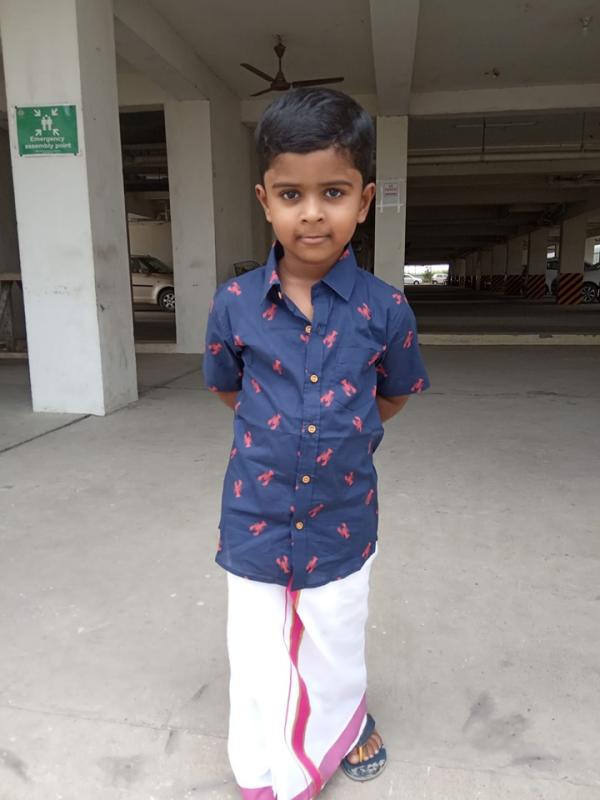 His parents say "
We identified he has a special talent few months back and would like to project it through you. He can read any new words instantly by seeing it. When he cross any name boards, he instantly read all the words he crossed. Initially he started with words, but now he can read sentences and few paragraphs too.
He didn't undergo any training either from home or outside. He seen Titanic "Sun is Sleeping Quietly" Song very few times and he sings that song without any major mistakes. He never read that song but he listens to visuals.
"
Tiny Kids Talent: Anish Karthick – 4 Years Old