Painting competition for children (5 to 15 years) & college students (16 to 25 years). Free Entry | Quarterly Contest.
Entry open for July-September 2019 contest. The submission to the contest can be in the form of drawings, paintings, cartoons, doodles, sketches, posters, digital art.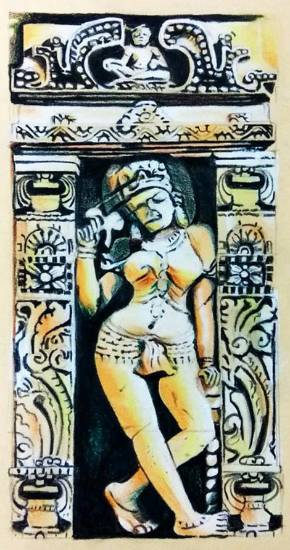 Khula Aasmaan is a free online contest. This free online competition is open 24 x 7. There are two age groups – 5 to 15 years and 15 to 25 years. The age group 5 to 15 years is for kids or children. The age group 15 to 25 is for college students or young adults.
The artwork to be submitted can be in two sizes – A4 or A3.
A4 size is 210 × 297 millimeters or 21 x 29.7 centimeters or 8.27 × 11.69 inches.
A3 size is 297 x 420 millimeters or 29.7 x 42.0cm, 11.69 x 16.53 inches
The submission is online. This means that you will submit a scanned image or a good quality picture of your artwork along with all the relevant details such as title of the artwork, medium used, size and a brief description about the artwork.
Last date of submission for this quarterly contest : Sep 30, 2019
For More Details, themes and submitting entries : https://www.indiaart.com/Khula-Aasmaan/Contests.asp
Khula Aasmaan Kids Art Contest July-September 2019