KidEngage (www.kidengage.com) is into the 3rd season of the Writing Competition for children in the age groups 6-15 years.
Children can submit their entries (English only).
6-9 years: Picture Composition – A story or a paragraph of length between 50-200 words, based on the following picture
10-15 years: Short Story – Between 500-2000 words or Poetry – Any length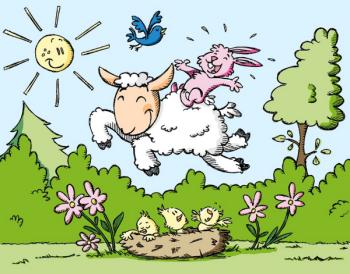 The entries should be submitted in Microsoft Word or PDF format.
No images should be attached with the entry.
The last date for the submission of entries is July 15, 2019.
Prizes in Each Category:1st prize – Gifts worth Rs.5000
2nd prize – Gifts worth Rs.2500
Special Prizes – Gifts worth Rs.1000
Further Competition Details : https://kidengage.com/writingcompetition