hey dear ones!
The continuation of the workshop on "My Hand-made story book" is on!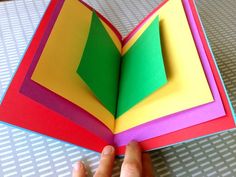 Age: *Grade I and above*
Date: *Saturday, 20th April 2019*
Time: *9:30 – 10:30 a.m.*
Venue: 'sky bloo' Smart School, Chennai
A-5, 3rd Street, Saraswathi Nagar,, Thirumalai nagar north extn.,, Saraswathi Nagar, Hasthinapuram, Chennai, Tamil Nadu 600064
098403 74482
*Objective:*
1. Kids will create their own story book, out of waste.
2. Script, sequences, story flow, content creation, character building, blurb and cover page illustration.
3. Ideas to publish their first book.
see you n take care,
From your favorite teachers