Versatile Child Personality – P R Karthik, 5 Years from SRM Nightingale School.
Let's read what Karthik's Mother Ms.Anithaa has to say about her little talented son :
"P R Karthik is 5 years and 4 months now. He is studying in SRM Nightingale School.
We had an opportunity to express his talent in Dubai at the age of 3 years. In his first competition, he was able to recite Aathichudi, Opposites, rhymes, national symbols of India & capitals of 29 states of India.
Then I used to train him in other areas too. Now he is having the capacity to write spellings of more than 150 words. He is very good in reciting slogans. He is also good in drawing and colouring. He is excellent in calculations too…
I am very proud to say that he has got 29 certificates + 10 Trophies + 10 Medals + 3 books from the competitions that he attended so far. "
Truly talented child. He has achieved so many awards at such a young age.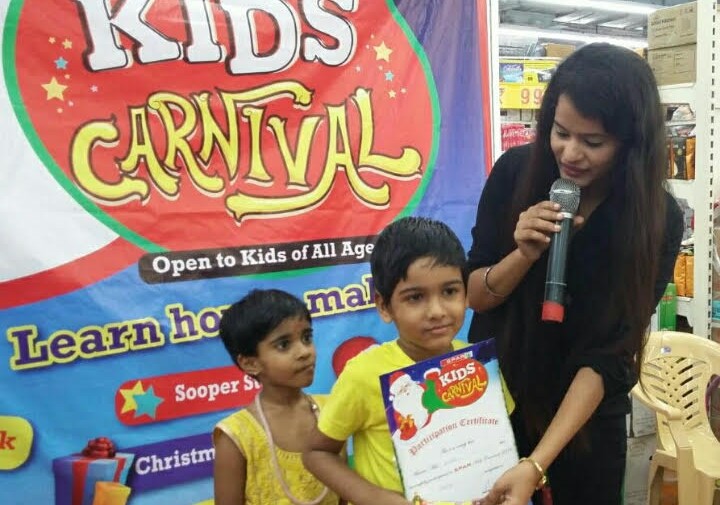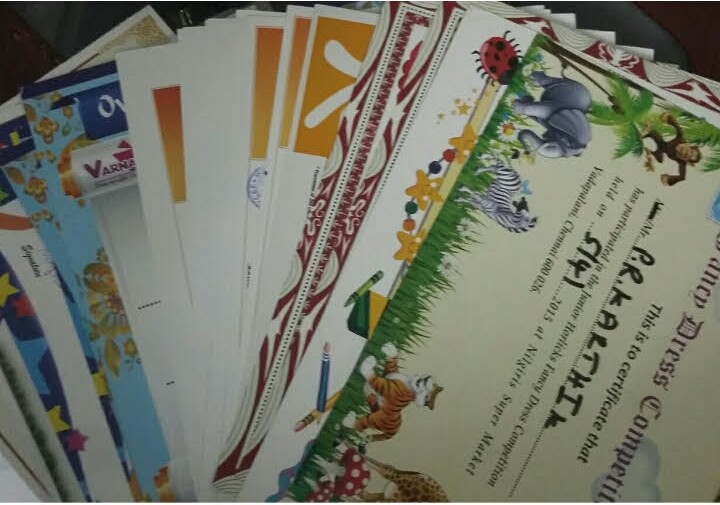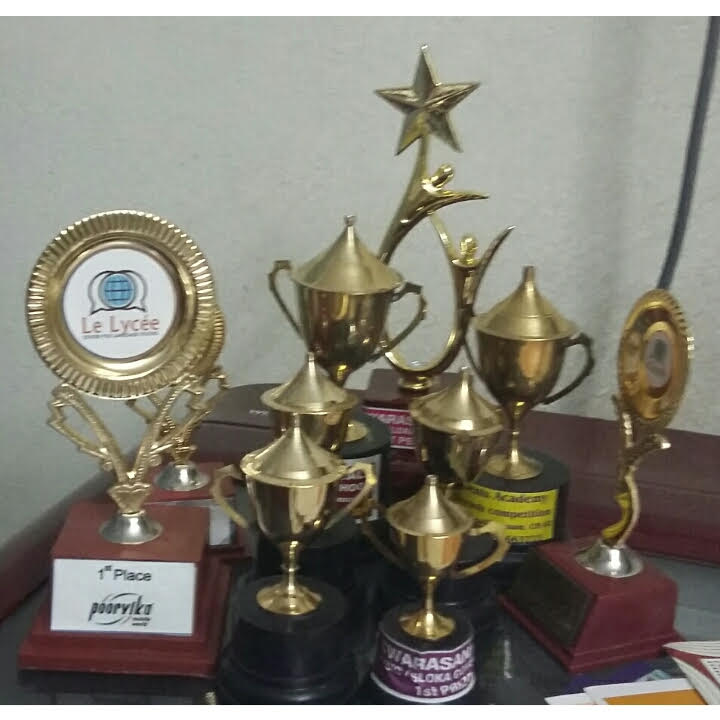 CONGRATS KARTHIK !!! KEEP Achieving more and more accolades!!
Versatile Child Personality – P R Karthik, 5 Years