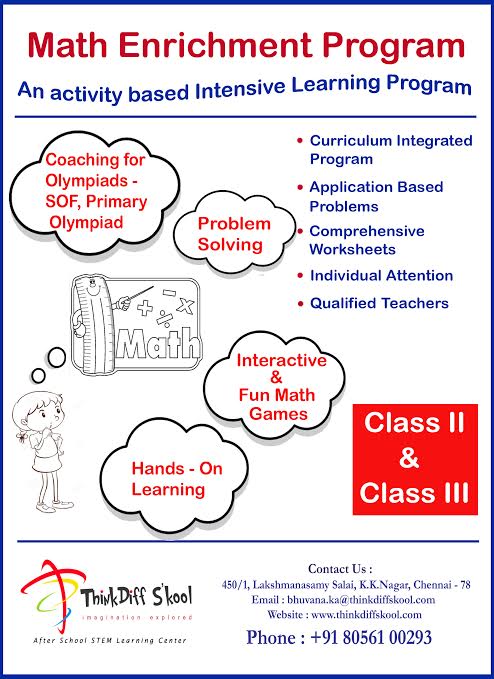 ThinkDiff S'kool have designed hands-on activities to teach the fundamentals/ concepts to children and provide comprehensive worksheets to enhance their problem solving skills. ThinkDiff S'kool worksheets focus on nurturing the Higher Order Thinking Skills (HOTS) in kids. ThinkDiff S'kool would be coaching them for the Math Olympiads conducted by SOF and Primary Olympiad.
Venue – ThinkDiff S'kool, 450/1, Lakshmanasamy salai, KK NAgar, Chennai – 78. ..
To register call @ 80561 00293.
Salient features
* CBSE/NCERT Curriculum Integrated Program
* Interactive & Fun Math games
* Olympiad Coaching
* Hands-on activities
* Smaller Batch size
* Individual attention
* Well trained teachers
* Friday/ Weekend batches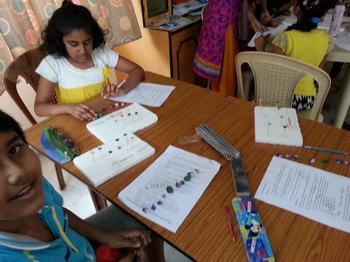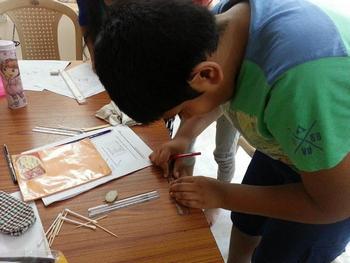 FB – thinkdiffskool
Website – www.thinkdiffskool.com
Youtube link – https://www.youtube.com/user/ThinkDiffSkool
Math Enrichment Program at ThinkDiff S'kool