The Primary Olympiad is a national level certification program and competition for young learners in standards 1 through 5. It consists of the English, Maths and Science Olympiads. It is conducted by Firefish Networks in collaboration with Cambridge University Press.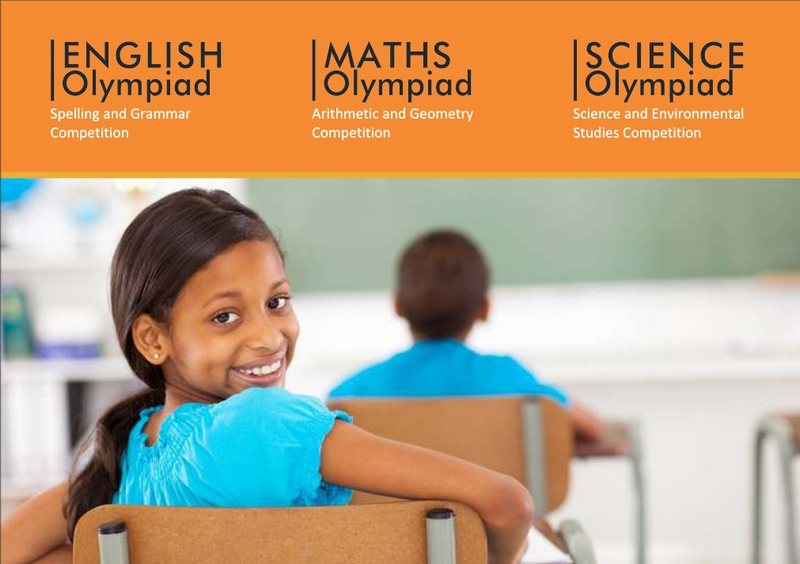 The English Olympiad focuses on spelling and grammar. The Maths Olympiad focuses on arithmetic and geometry. The Science Olympiad focuses on science and environmental studies.
Registration: Rs.600/- per subject for Std I to IV
Rs.700/- per subject for Std V
Exam will be in the month of January 2016.
For Registration contact 8939463856