Thanusri & Rushika, very talented young classical dancers from Nellore.

They both are classical dance performers and given more than 350+ Programmes at various occasions.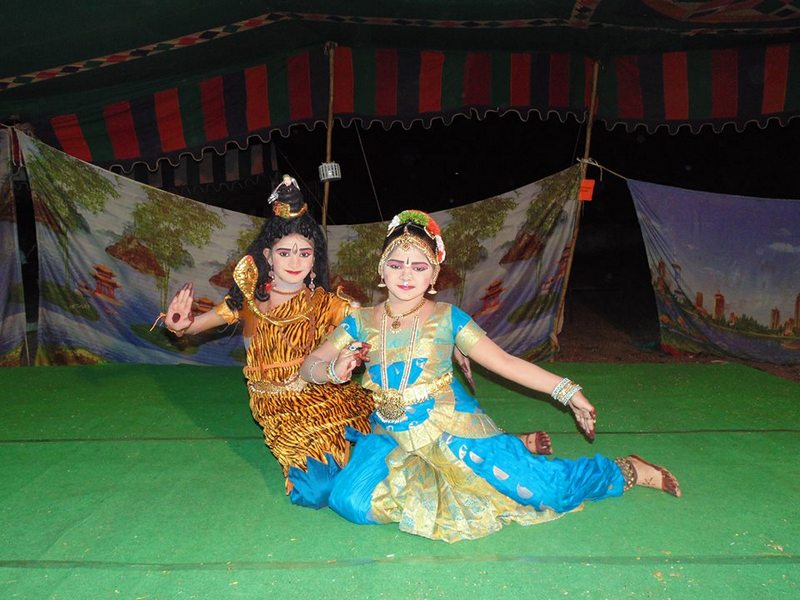 Known as Devatha Sisters, they have a Guinness World Record to their credit. Won many awards and accolades for their performances in Bharathanatyam, Kuchipudi, Lambadi, Kolattam and Folk Dance. Specifically, they can dance continuously for two hours.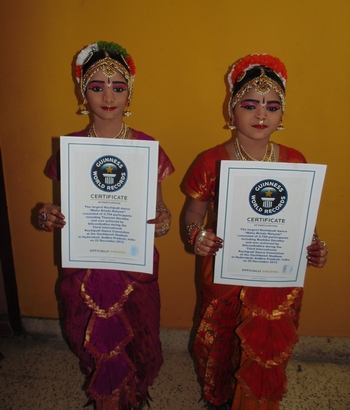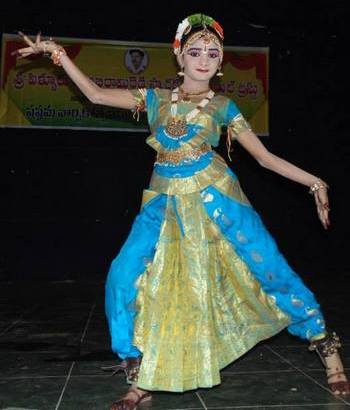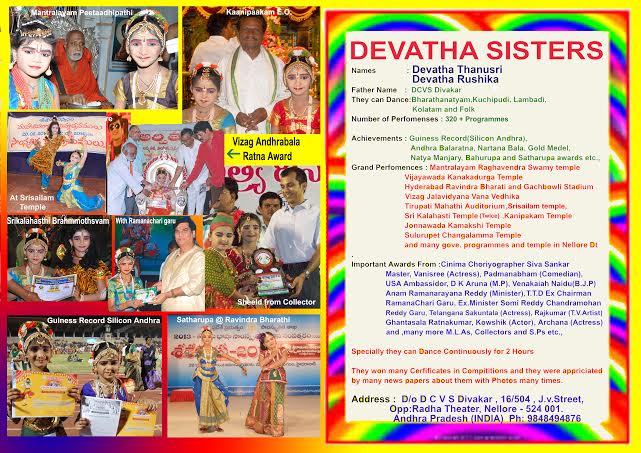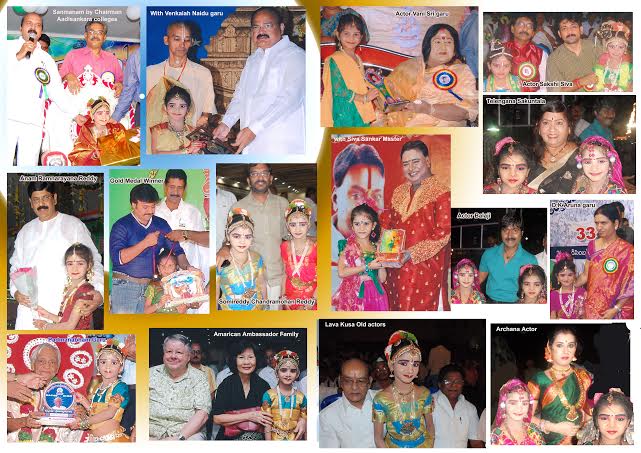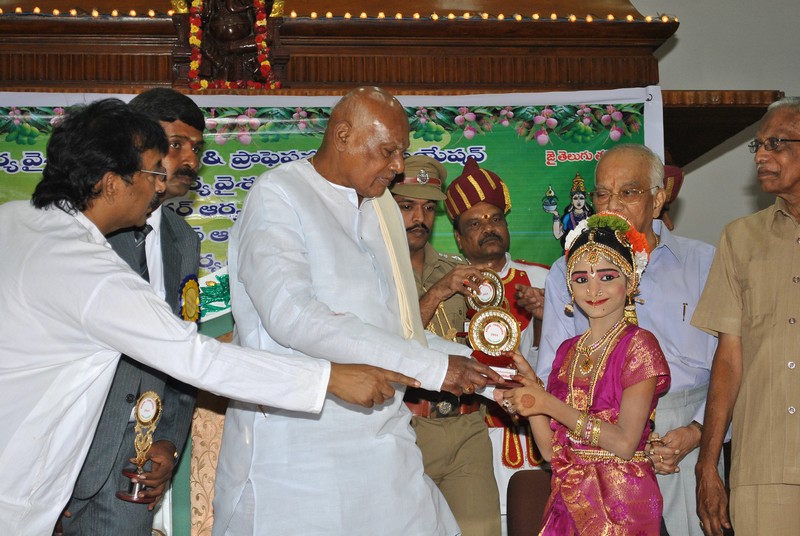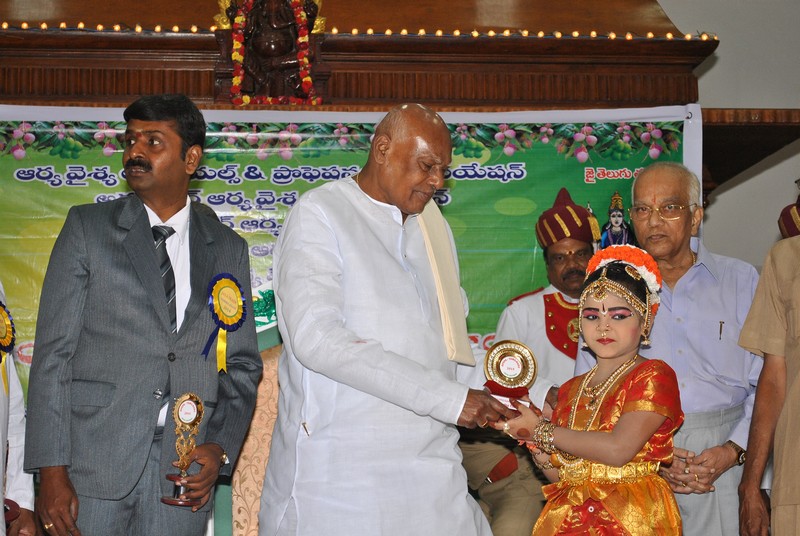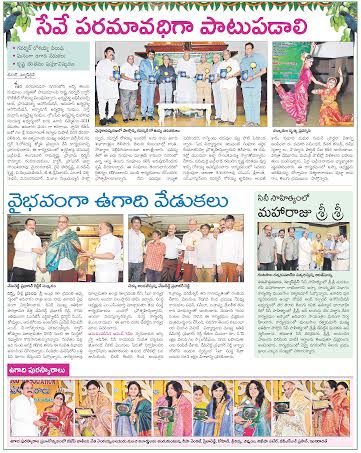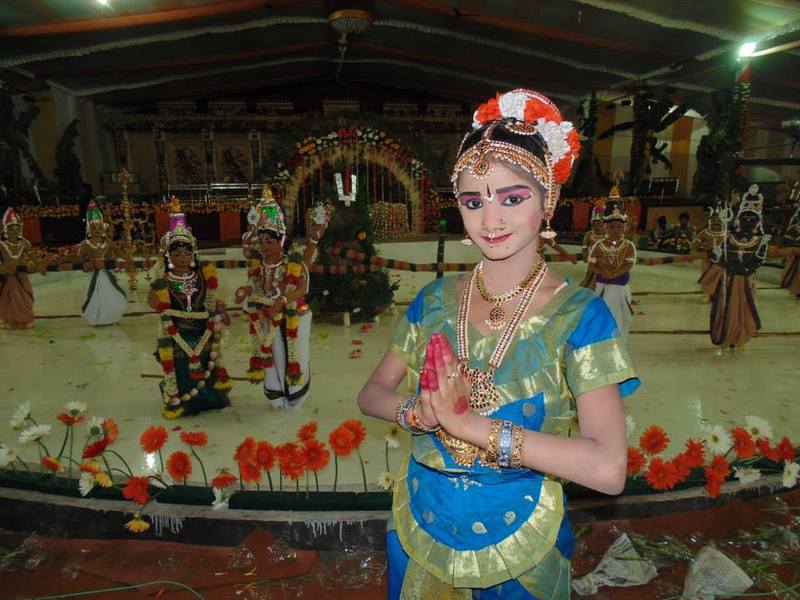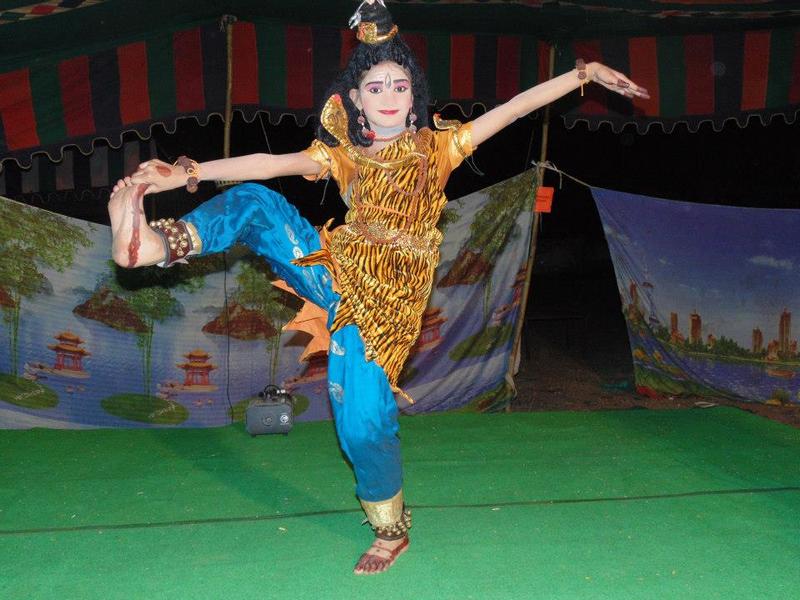 Thanusri & Rushika – Talented Classical Dancers