Dessin School of Arts announced the National Online Children Painting Competition for the period of April to June 2014. Paintings should be uploaded by June 30, 2014.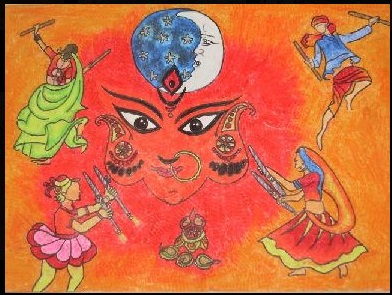 Topics for various Age Categories:
Ages 0-7 – Topic: YOUR FAMILY
Age 8-10 – Topic: HOLIDAY
Age 11-14- Topic : CHILD LABOUR
The entries are categorized under Dessin students and other Students. There is no entry fee. Each student can send only one entry per competition.
Paintings must be the student's original creative work. Find more information
Paintings can be uploaded here: http://www.dessinschoolofarts.com/dessin_painting_Competitions-1.htm
Dessin School of Arts Online Painting Contest April – June 2014