Brain e kids- innovative concept preschool, the first of its kind in India. Brain e kids have developed one of a kind Theme and Activity based curriculum which improves the child's motor skills, creativity, team spirit, manners, communication, rapidity, thinking, understanding, grasping etc. along with the alphas ABCs and numbers 123s.
Brain e kids have the perfect formula of the right mix of play, learn and activity.
Brain e kids understand what is taught and how it is taught is vitally important.
Every child is different and is to be nurtured differently.
Brain e kids provide an open environment as it is the best way to foster skills.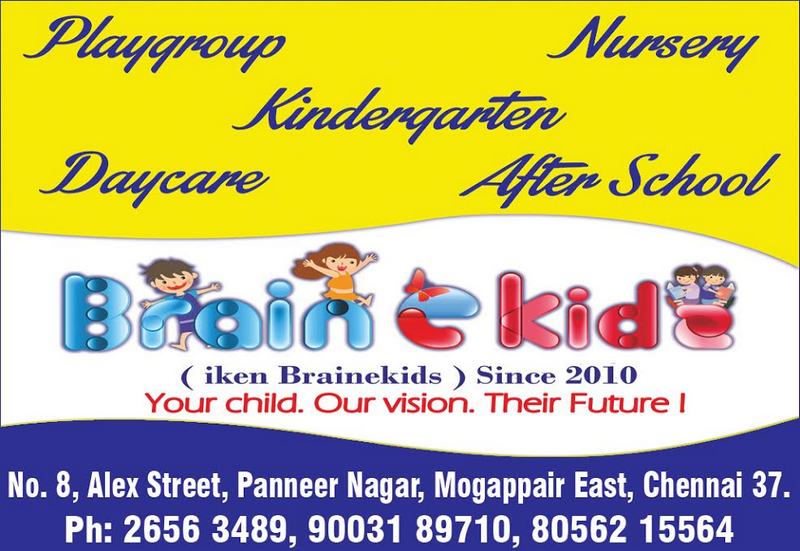 WHAT'S SO COOL ABOUT Brain e kids?
Brain e kids have a 3000 sqft school with Natural and Green environment, Great ambience surrounded with trees ,1000 sqft Outdoor play area with child friendly toys , Sand pool , Water pool , Vast Indoor area with A/C classrooms , Kids Gymnasium , Ball pool etc.
Brain e kids provide nutritious food for children based on dietician advices thus contribute to their nutritious values and added to that we have scheduled doctor check-ups to ensure the best of health.
Brain e kids update you on everything that goes on here at the school via email and facebook.
Brain e kids send you pictures, so you don't miss a moment and reminders on your kids activities.
Brain e kids have many field trips a year that complements the classroom knowledge.
Brain e kids celebrate everything – Birthdays, Festivals, General Events, National importance, Friendship, Family, Love and Peace by making  them  Dress up and have fun.
Brain e kids organize weekly assemblies where each child gets an opportunity to break their shell and step out.
Brain e kids conduct cool games and competitions regularly for the kids .
Brain e kids reward and acknowledge every effort via Weekly achievement cards, awards for kids and parents and we conduct our Annual prize day in auditoruim and Sports day in a ground.
Brain e kids make "The Coolest Portfolio" and ensure that every child has the complete collection of their best moments, activities and progress achieved through out  the year.
Brain e kids give you Your child's " Assessment card " which is assessed and reviewed based on Children's performance and growth all through the year by monitoring their development in Fine motor , Gross motor , Linguistic , Social , Emotional , and Personal skills.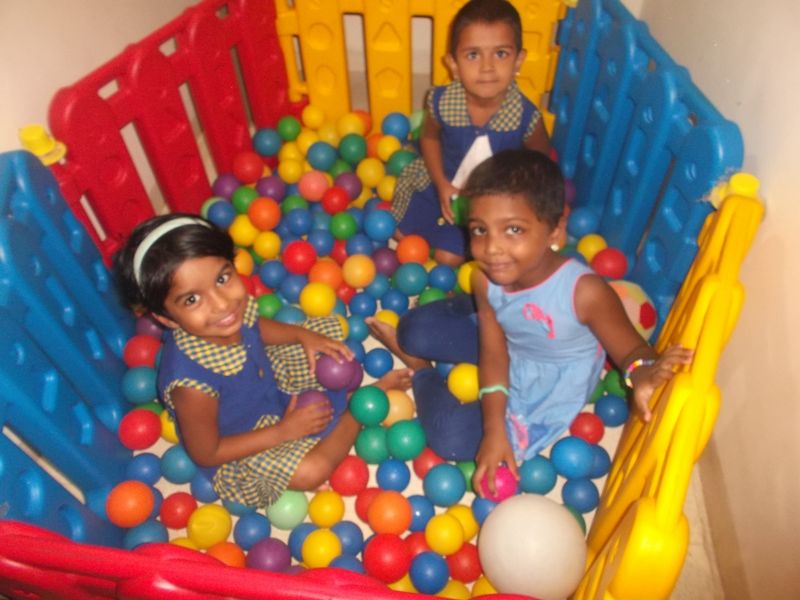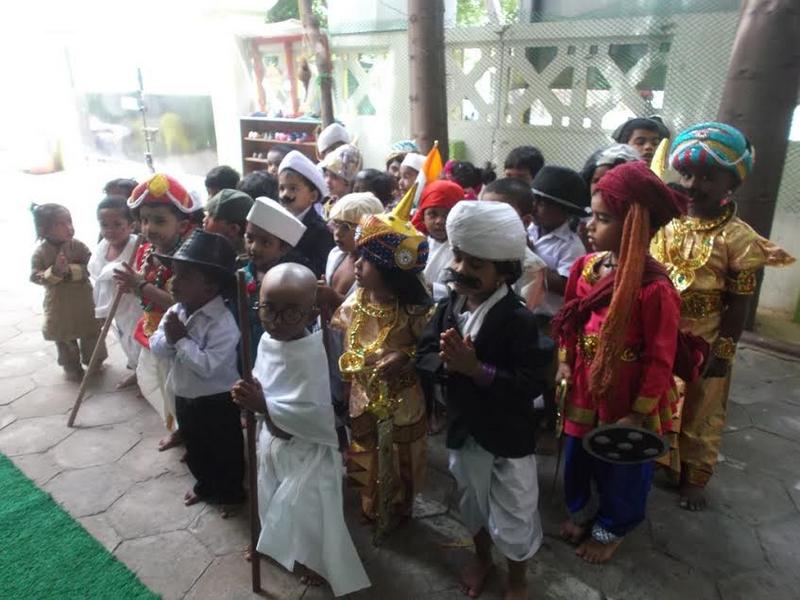 WHAT OTHER  ACTIVITIES Brain e kids CONDUCT:
Co- Curriclar : Robotics- Basics of machines and mechanisms  & Scientifica – scientific workshops .
Extra curricular :  Drawing, Grade Based Carnatic Vocal, Trinity Grade Based Keyboard & Guitar , SMART Kids Olympiad , Evam – Theatre Course , Mom & Me workshops , Handwriting , Digital Abacus , etc.
As Brain e kids is stepping into their 6 th year, visit them for amazing Offers and Discounts on play school and other activities.
Hurry up as the admissions are open and only limited seats in the following age group:
Pre Nursery / Playgroup – 1.6 yrs to 2.6 yrs.
Nursery / Pre K.G – 2.6yrs to 3.6 yrs
Kindergarten –3.6yrs  and above
Daycare – Full day or hourly basis – Age – From 15 months to 8 yrs.
School  Hours – 8.15 am to 7.00 pm Monday to Saturday.
Brain e kids ARE  @ : Mugappair East  – No 8 Alex street, Panneer Nagar, Mogappair east, Chennai  – 37.
Landmark – Behind Punjab Handlooms and Connexions.
RING / BUZZ @ :26563489 / 8056215564 / 9003189710.
FOLLOW @ facebook.com/page /Chennai.brainekids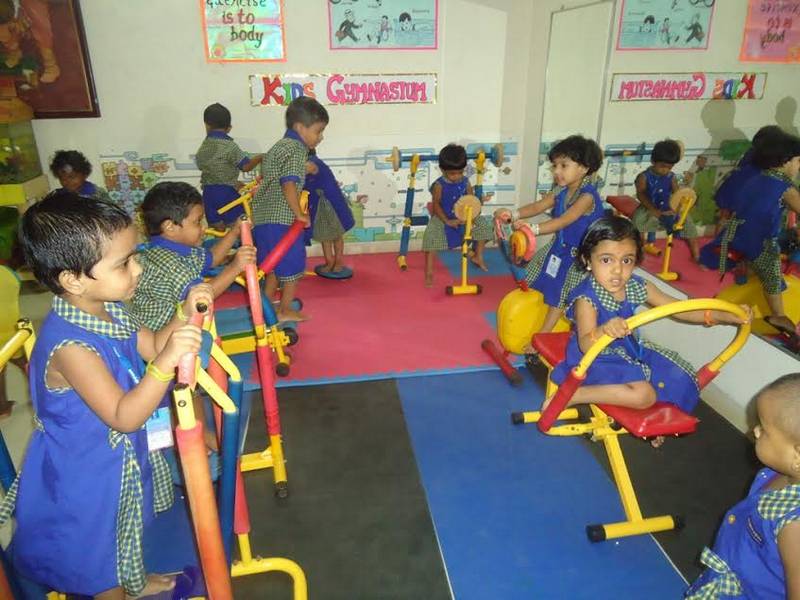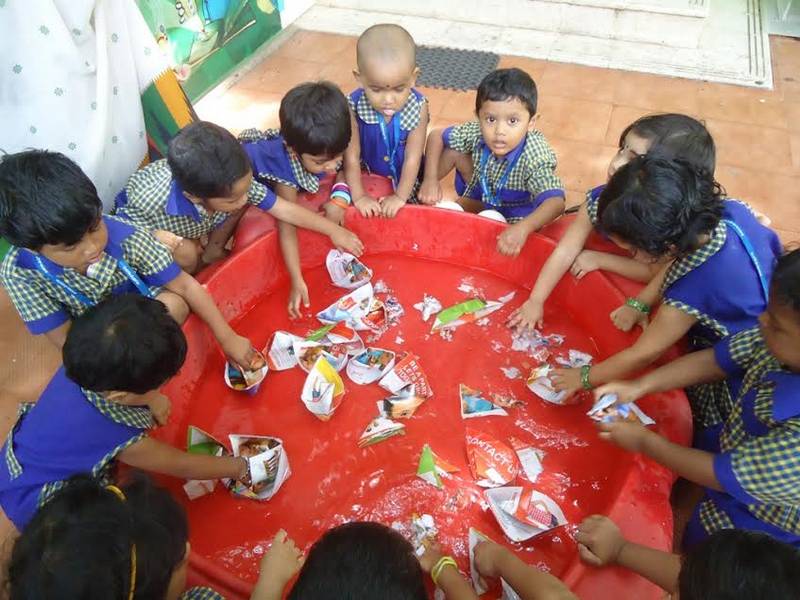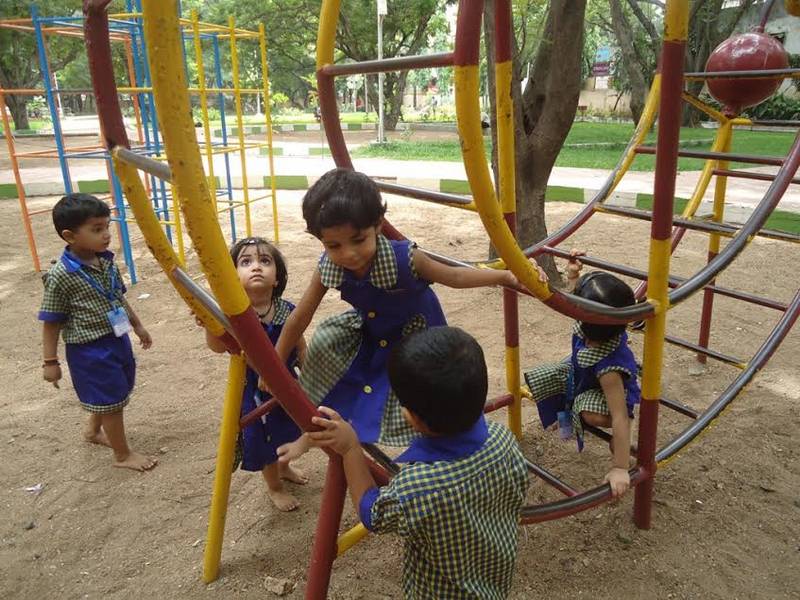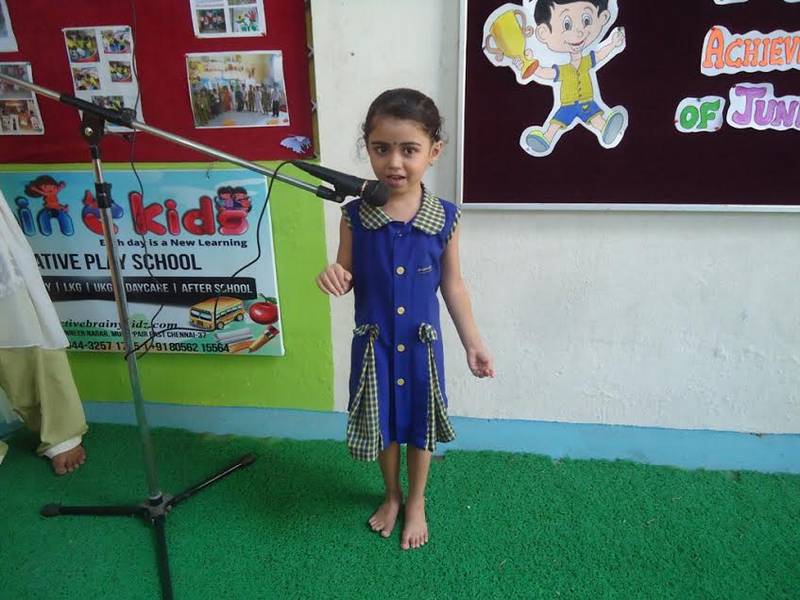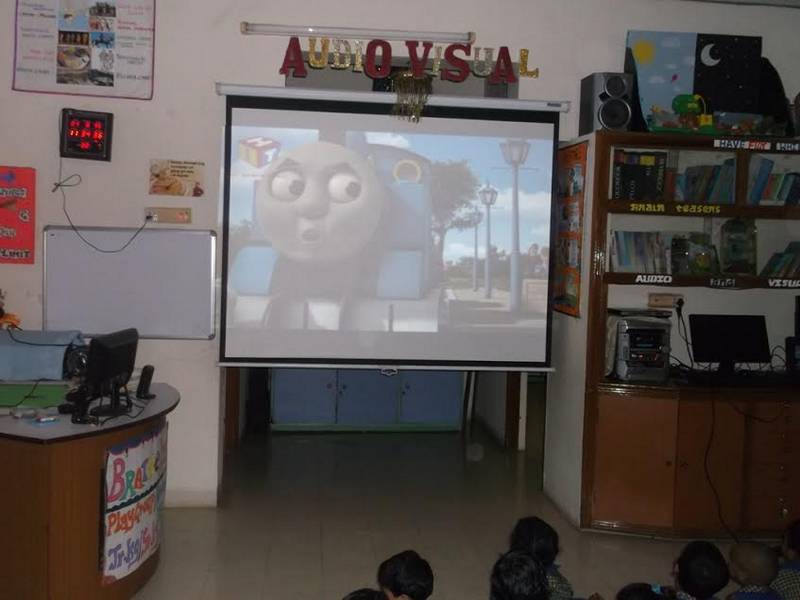 Iken Brain e Kids Admission open