Wergle Flomp Humor Poetry Contest (no fee)..
Now in its 21st year, this contest seeks today's best humor poems. No fee to enter.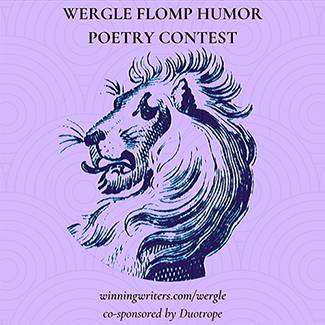 Submit published or unpublished work. $3,500 in prizes.
Authors from all countries eligible. Length limit: 250 lines maximum. No restriction on age of author. The poem you submit should be in English.
Submission Deadline: April 1, 2022
Details: https://winningwriters.com/our-contests/wergle-flomp-humor-poetry-contest-free