India Spelling Bee – India's own Spelling Bee. It is open to all students of Class 1-9 of any school anywhere in India.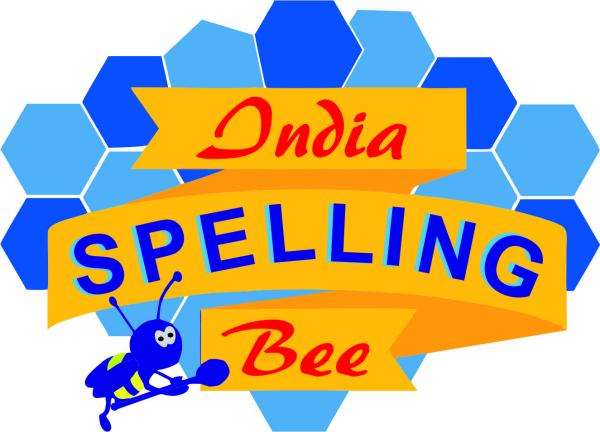 It is a national level contest in three levels.. School Level, Regional level and National level.
The school level can be held in any school till 30th March, 2020.
Attached is a brochure with some details.

All details are available in the website www.indiaspellingbee.com

One can also call / whatsapp at 9836018023/7003018023 or
email us at info.indiaspellingbee@gmail.com.

Schools can register online at : https://www.indiaspellingbee.com/registration.php
Blog : https://indiaspellingbee.blogspot.com/