Win cash prizes and national recognition for your poetry. Prizes up to ₹5,00,000 will be awarded to aspiring poets from all around India.
Poems are accepted on a variety of themes such as love, heartbreak, family, childhood, society, nature and history. It's your imagination; let it run wild!
Prizes
1st Prize: ₹ 1,00,000 + Book Publication
2nd Prize: ₹ 50,000
3rd Prize: ₹ 25,000
Top 30 Winners: ₹ 10,000
200 Commendable Mentions Will Be Published in Poetry Book.
The entry fee is to participate in Wingword Poetry Prize 2019 is Rs 400 for one poem, Rs 1000 for three poems, Rs 1500 for five poems and Rs 2000 for ten poems.

Poem must be written in English or Hindi.

In 2019, Wingword has initiated a new category of prizes for poets who write in Bengali, Tamil, Telugu, Malayalam, Kannada, Marathi, Punjabi, Oriya, Assamese, Urdu and Gujrati. A cumulative of INR 1 Lakh will be awarded to poets in this category. FOR MORE DETAILS

The competition is strictly open to Indian nationals and persons of Indian origin.

You must be 15 years and above.

The early deadline to participate in Wingword Poetry Competition 2019 is October 20th, Sunday.

There will be extended dates, subject to increase in entry fee.
For More Details on the Contest : https://www.wingword.in/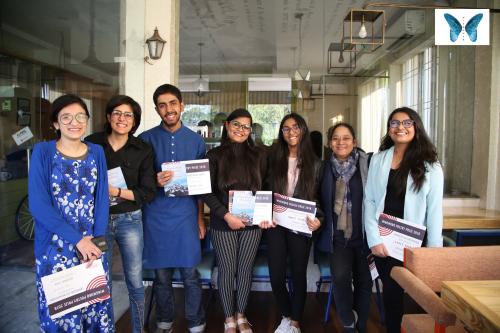 Wingword Poetry Prize 2019 Open to Submissions