CBSE-WWF-India Wild Wisdom Quiz 2018.
Theme 2018: The Price of Our Planet ?
The Wild Wisdom Quiz is an attempt to provide a unique opportunity for students to delve
deeper into India's amazing wildlife, gain knowledge and take pride in its natural diversity.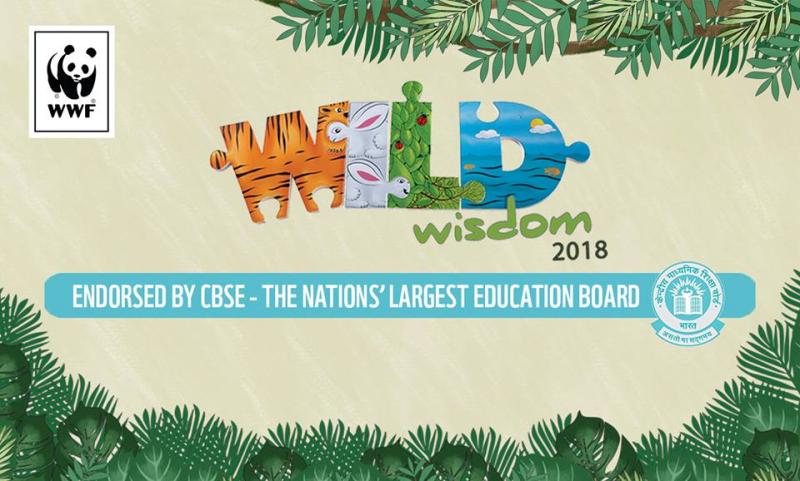 The registrations are open till 15th August, 2018. School/Students may register online by paying a one-time nominal registration fee.
Competition Website : https://quiz.wwfindia.org/wwq/
CBSE-WWF-India Wild Wisdom Quiz 2018