Embracing Our Differences invites you to participate in creating a world where differences are embraced and individuality is celebrated. Become a part of this exciting change through your visual art submission to the annual Embracing Our Differences international juried competition.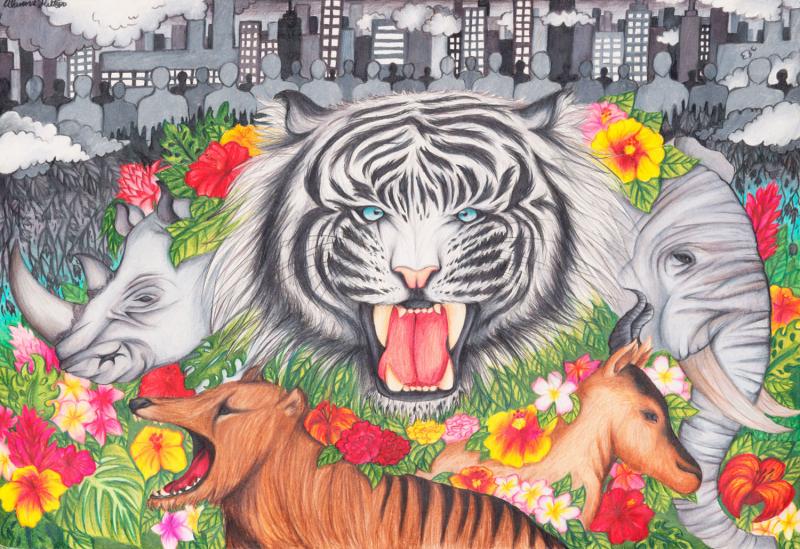 The 2019 exhibit will be displayed from January 19 through March 14, 2019 in Island Park along Sarasota's bay front in Southwest, Florida USA.
Participants can submit entries online or through Postal Mail. All entries must be completed and submitted online OR postmarked no later than midnight (Pacific Standard Time) on October 15, 2018.
Artists, professionals, amateurs, students – everyone can participate. National and international submissions are encouraged. There is no submission or entry fee and there is no limit on the number of submissions.
For All the Information, FAQs , please visit : https://www.embracingourdifferences.org/submit-art
Embracing Our Differences International Art Contest 2019