V. Sharvesh is an upcoming child talent in sports arena.
Sharvesh has an Indian children record of 1KM REVERSE RUNNING AWARD. He also won the State level Dharshini Kalaikoodam Sports Award.
Sharvesh won many running events in the year 2017 and participated in a total of 176 km in running and won a cash award, 9 events first prizes, 3 events second prizes and also completed ultra Porur running 30 days 100km challenge.
Sharvesh's Award List:
1.Indian Children record 1km Reverse running award 2017
2.Ultra Porur running 30days 100km Challenge Finished
3. Picasso Art Contest 2018 GOLDEN ARTIST AWARD
4 100 DAYS OF RUNNING FOR 206KM FINISHED
5. Dharshini Kalaikoodam state level Kalam Award sports category GNANASUDAR award 2017
6. Three WORLD RECORDS
7. YOUNGEST MORE MARATHON 57 EVENTS PARTICIPATE
8. YOUNGEST RUNNING 486 KILOMETERS successful finished
9. Barefoot treadmill 13km h speed 30 minutes kilometers 6.5 finished
10. Youth world federations award 2018 YOUNG ACHIEVER AWARD.
Let 2018 be another more successful year for Master V.Sharvesh. All the Very Best !!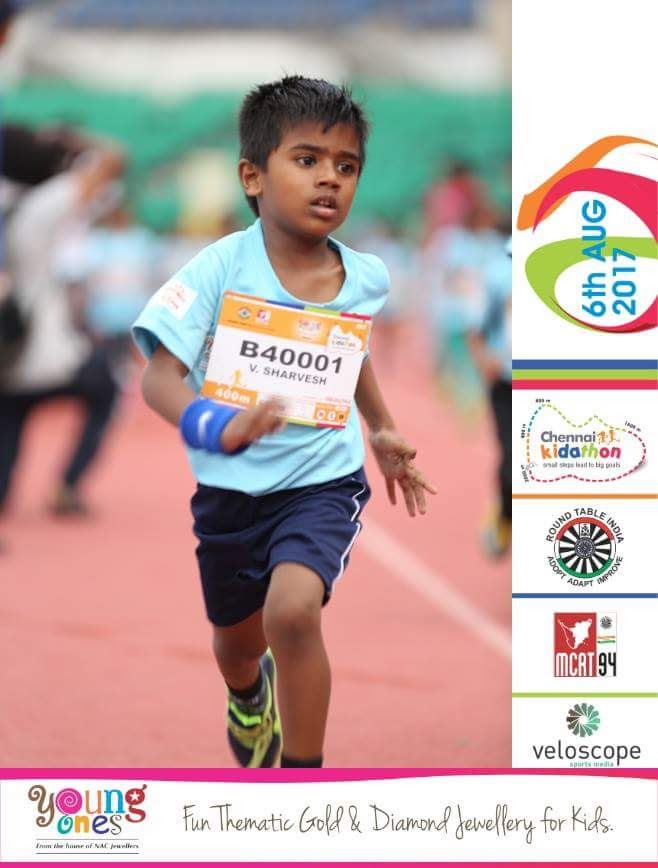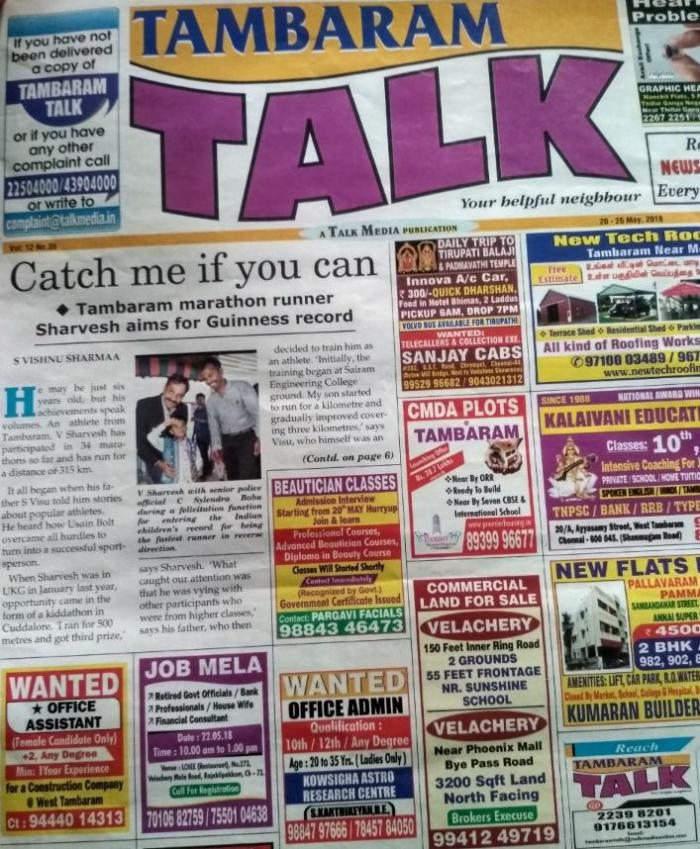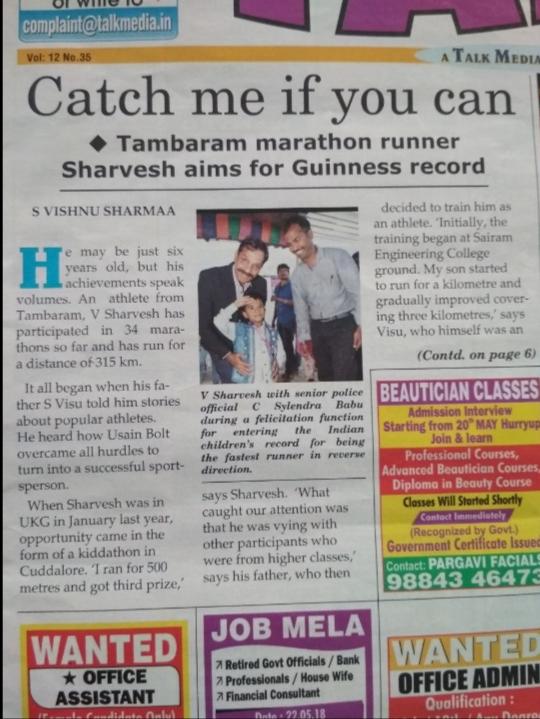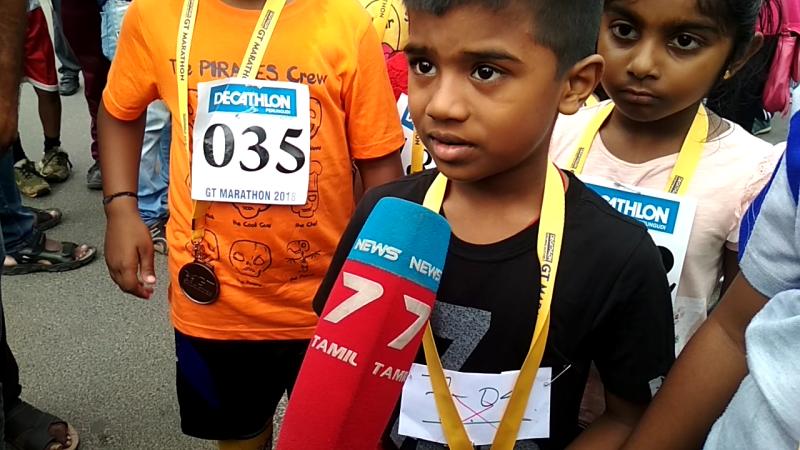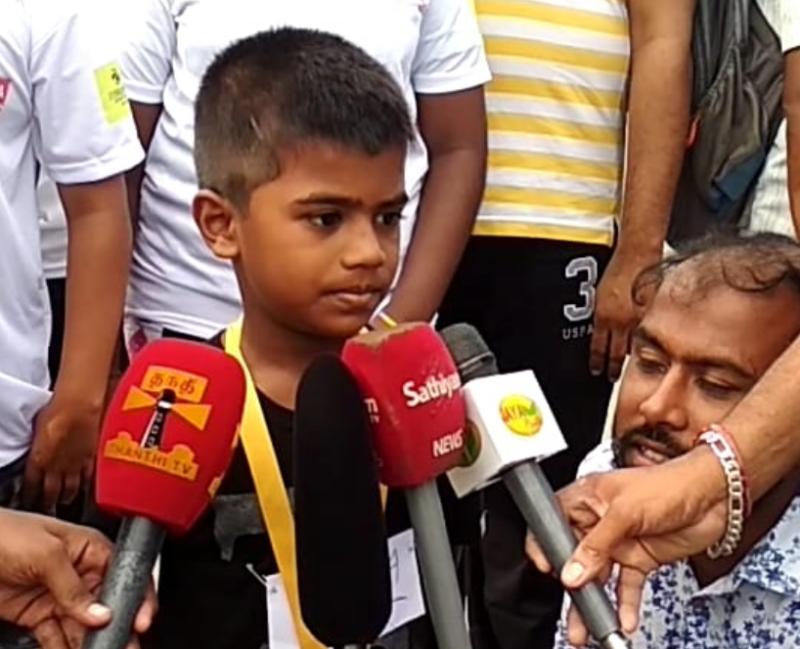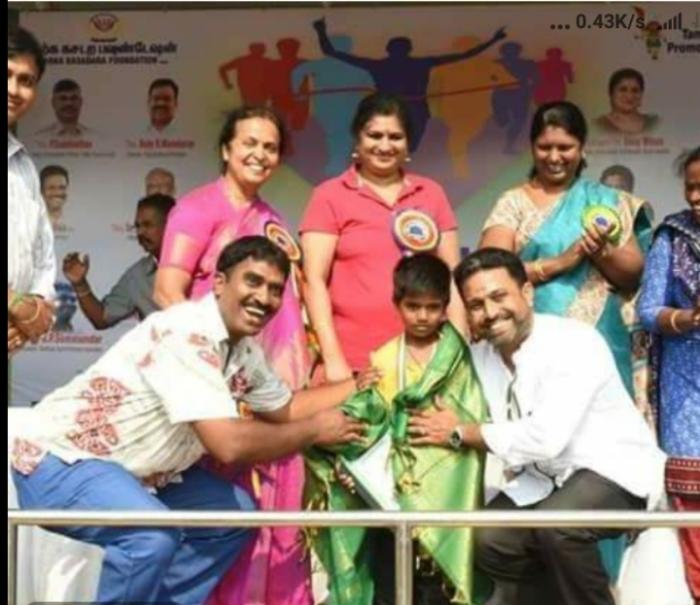 V. Sharvesh | Upcoming Sports Talent