Brainekids -Transition from Home to School – Exclusive 50 days Programme.
Looking for a place with safety , vast space and child friendly innovative toys and much more , all within affordable fees – Well then, Visit Brainekids – Playschool & Activity centre in Mugappair since 2010. Being over 7 years in the field and having catered to more than 300s of utterly satisfied parents, we proudly behold our promise "Xplore , Discover , Learn". We implement theme and activity based hands on learning that gives your child the chance to truly experience the world around them. Thus we've made the classrooms – a most exotic place for fun!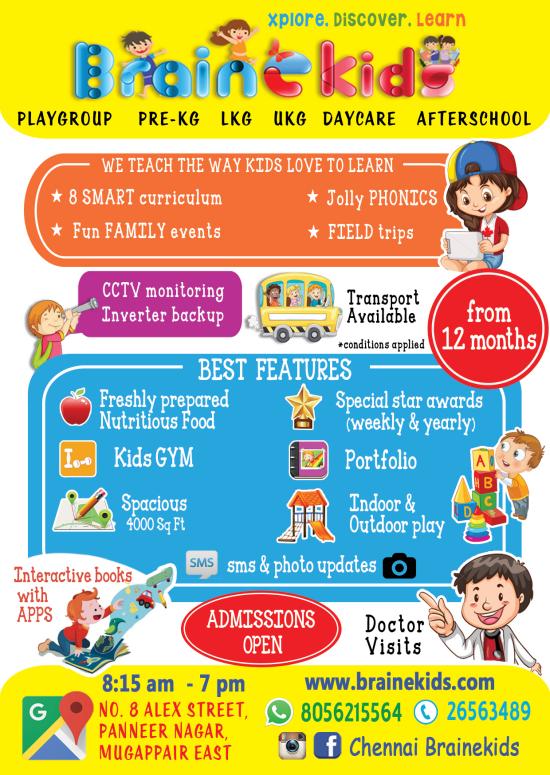 To make the Transition of Home to School smooth for your child, we have introduced – A 50 day Programme.
This is exclusively for all children Joining LKG in June 2018 in any school.
Age – 3 +.
Starts from 2nd February.
The facilities include Child friendly Indoor & Outdoor Games , Kids Gym , Ball Pool , AV thru Projector , Exciting Field Trips , Stage Performance and Much more. Along with this they also learn Hand Eye Coordination , Tripod Grip , Sing , Dance , Listen , Speak , To do different Art/Craft activities , Varied themes and Concepts all through creative and innovative worksheets.
All of the above within AFFORDABLE FEES.
Visit Us to see the Difference , Join Us to experience the difference.
For more details # 044 26563489 , 8056215564 .
Check our fb page https://www.facebook.com/ChennaiBrainekids/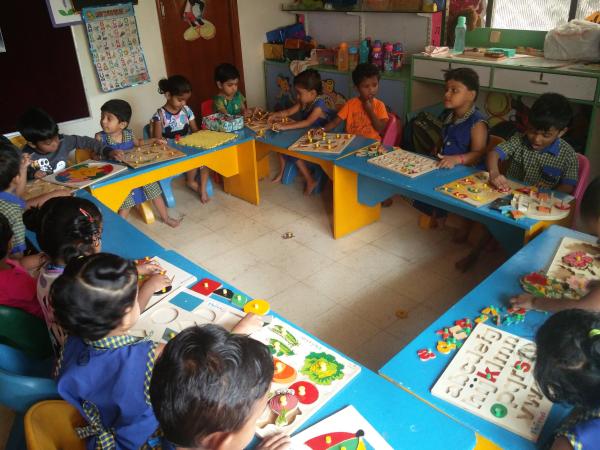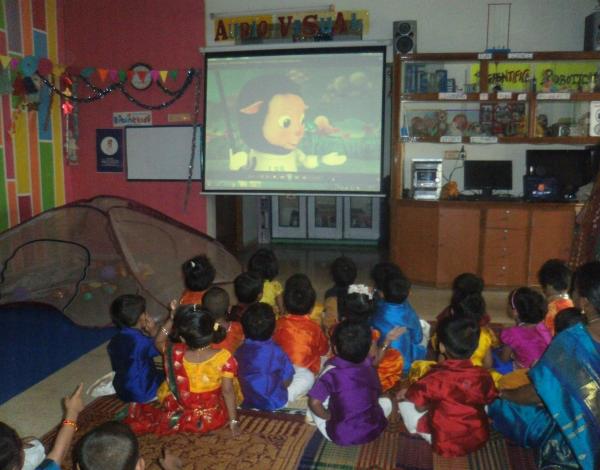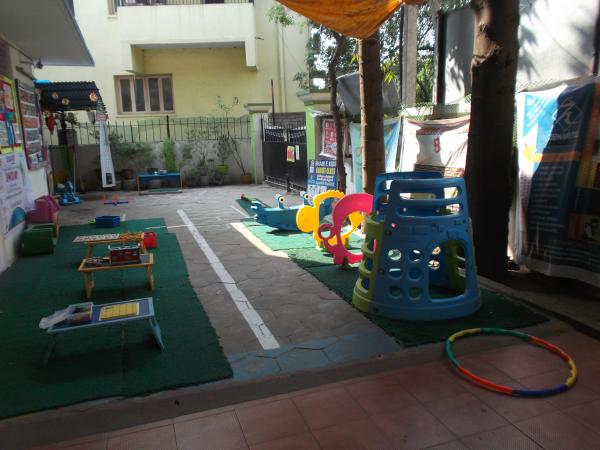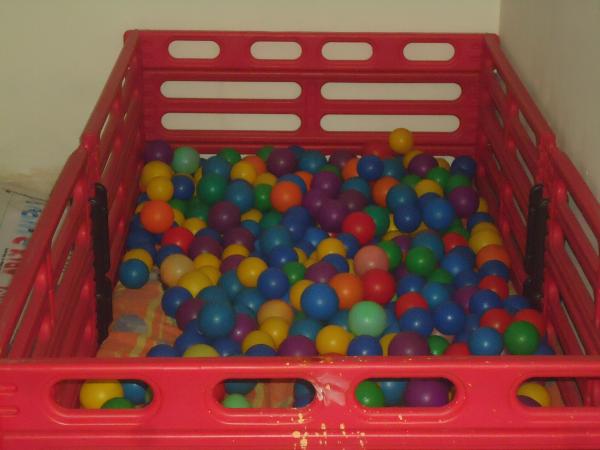 Brainekids -Transition from Home to School – Exclusive 50 days Programme