Third ThePensters Essay Writing Contest 2017-18 Details available at http://kidscontests.in/2017/08/third-thepensters-essay-writing-contest-2017-18/
ThePensters Essay Writing Contest is inviting applications (October 2016 – May 2017).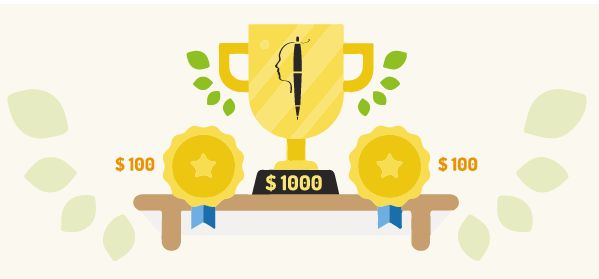 First Prize : $1000 scholarship
2nd & 3rd Prize Winners will also be awarded.
To Apply for the contest:
1. Write an essay in about 500 – 700 words; Answer the following question in your persuasive essay: Will virtual reality classes replace traditional education?
2. Send your essay to contest@thepensters.com before May 31, 2017. Together with the essay, add all of your contact information:
name/middle name/surname
college/high school
year of graduation
major
phone number
email
All essays will be reviewed by June 10, 2017. The organizers will contact winners by the 15 of June 2017 with the results.
For all details : https://www.thepensters.com/win-a-scholarship/
ThePensters Essay Writing Contest 2017