With our motto – "Preparing for the Unprepared", Story Telling Session with Mubeen about friendship was interactive and interesting for Children and they loved listening to it. Both parents and kids participated in the Limbo activity and Dumb Charades helped them to act on stage while for the others to observe carefully and guess the apt word.
Two interactive kids – Sanjhana and Akshara were identified and honored with a Story Telling Book without revealing the identification process in the beginning.
Extraordinary performance from the kids in the contest was challenging for the judge to decide the winners and the results are:
4 – 6 Years Category – I Prize – Sanjana; II Prize – Rudhnath; III Prize – Ayesha
7 – 9 Years Category – I Prize – Afshan; II Prize – Sai Srinivas; III Prize – Dakshin
Thank you parents for your tremendous support in making it successful!
More photos are uploaded in our Facebook page: Transformationstartshere.
To know more about our upcoming events – 9789976653 / 9962412496 / catalyst.transform@yahoo.com.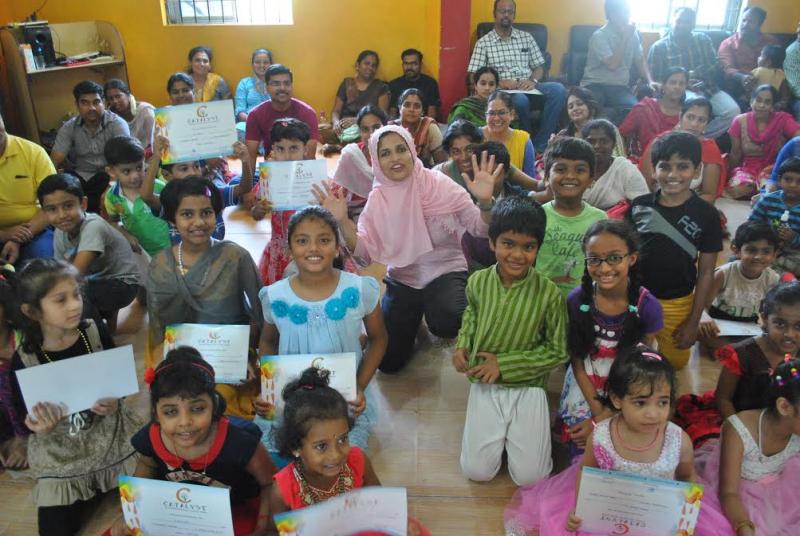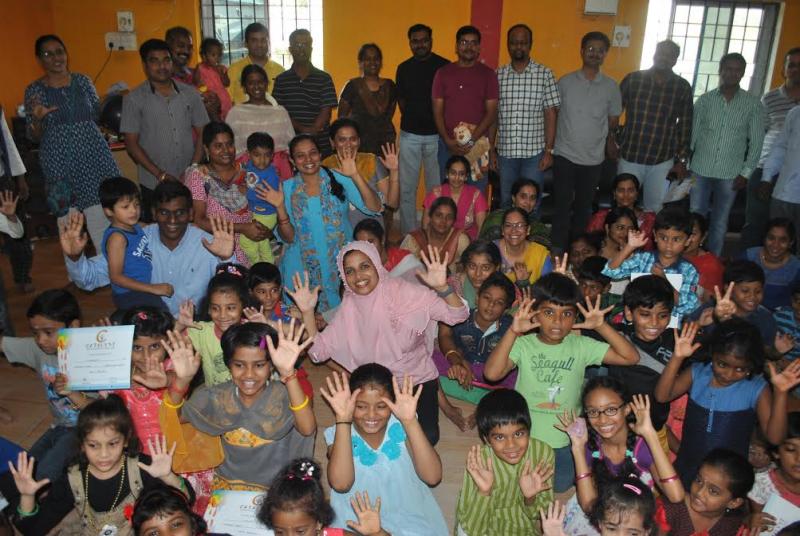 Results of Story Telling Session & Contest by Catalyst