The Foundation School Open Art Competition for School Students will run from 1st Sept to 23rd Sept 2016. The Foundation School is an IIT/IIM Alumni School in Bangalore. This is the first edition of the Open Art Competition.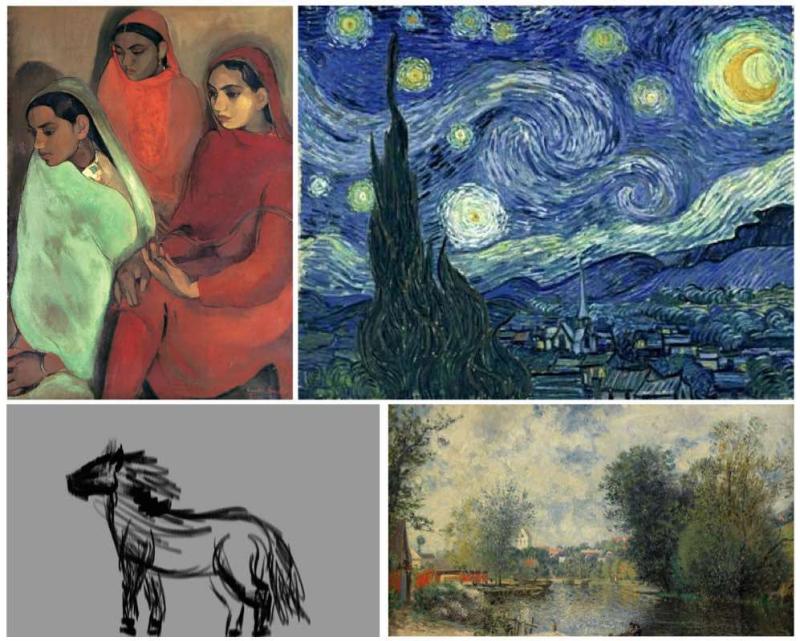 This competition is open to all students from Grades 1 to 10 across India. There are exciting prizes and certificates for winners.
You can send your entry either by WhatsApp or via email. Please read through the rules before submitting your entries.
Contact Email: competitions@foundationschoolindia.com
Find all the rules, categories, prize details, details of sending the entries etc. at http://www.foundationschoolindia.com/competitions/art/index.html
The Foundation School Open Art Competition for School Students