Masterminds English Competition for Nursery to Std V School Students
Date: 13th November 2016
Class: Nursery to V Std
Time : 10.00 a.m – 3.00 p.m (each batch 30 min)
Venue: SAYEE ACADEMY,
Old No.4, New No.5 South Sivan Koil Street,
Opp. to Lakshmi Vilas ATM, Beside JRK School,
Vadapalani, Chennai-600026.
Contact Details: 8939463856 / 9884079767
Email id: pswaminathan2013@gmail.com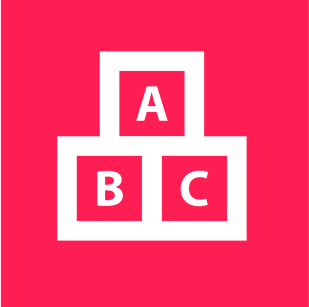 Students can enroll for School Championship contest and successful candidates will move forward to next Championship like State and National Championship.
Registration Fee: Rs. 300 /- including the book for School Championship.
www.mystudycentre.com/masterminds
Online Registration is also available.
http://tinyurl.com/sayeeacaddemyregn
Masterminds English Exam STD I to STD V