BRAIN TRAINING FOR IMPROVING ACADEMIC SCORES
Are you worried about your kids education?
Do you feel that that your child is capable but has difficulty in paying attention and focus in academics?
SUGSAR EDUTECH help recognize your kids potential.
Take up our counselling sessions to improve your child's weak cognitive skill.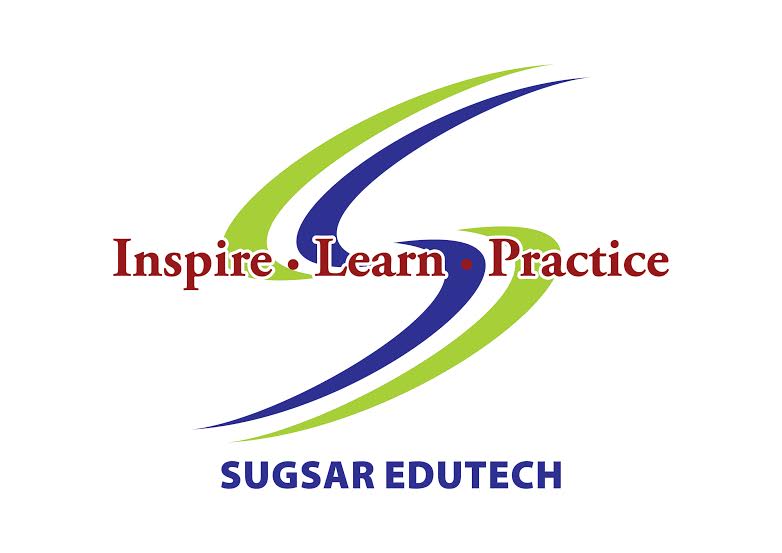 SUGSAR EDUTECH presents a unique brain training program for kids to
Increase memory power
Increase concentration
Score well in exams
To become an outstanding student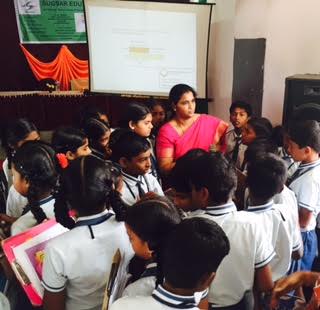 A SPECIAL LEARNING PROGRAM FOR LD AND ADHD KIDS IS ALSO CONDUCTED.

Who can attend
Age group 6 – 16 years
Address:
SUGSAR EDUTECH
9 (New No. 17) Thiruvengadpuram first street, Choolaimedu, Chennai 600094, India
Mobile: 9841119644 Phone: 91-44-42713651
Email: enquiry@sugsar.com​
Website: www.sugsar.com
BRAIN TRAINING FOR IMPROVING ACADEMIC SCORES