Invitation to participate in the 6th edition of NAZARIYA, a National Level Painting Competition for Children, by Options Conceptual Services Pvt Ltd. (Details Updated)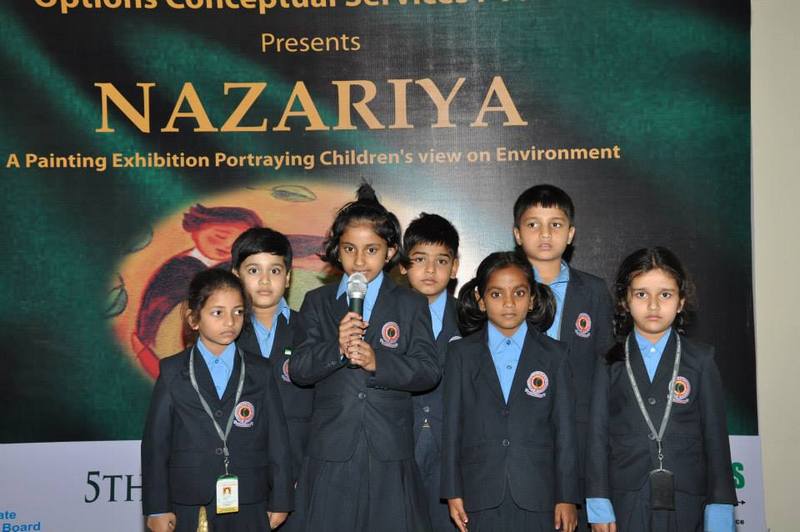 Nazariya is a National Level Painting Competition conducted in India every year on the occasion of 'World Environment Day'. It is a Go Green campaign and the program has gained acclamation over time.
The program is open for participation till Dec 2015 and the winners will be announced in Jan 2016.
Heritage Foundation of Art and Culture is working to sensitize children, adults and the community in general to contribute to revive our environment.
Annual Nazariya painting exhibitions are also conducted presenting the top 100 paintings for the general public.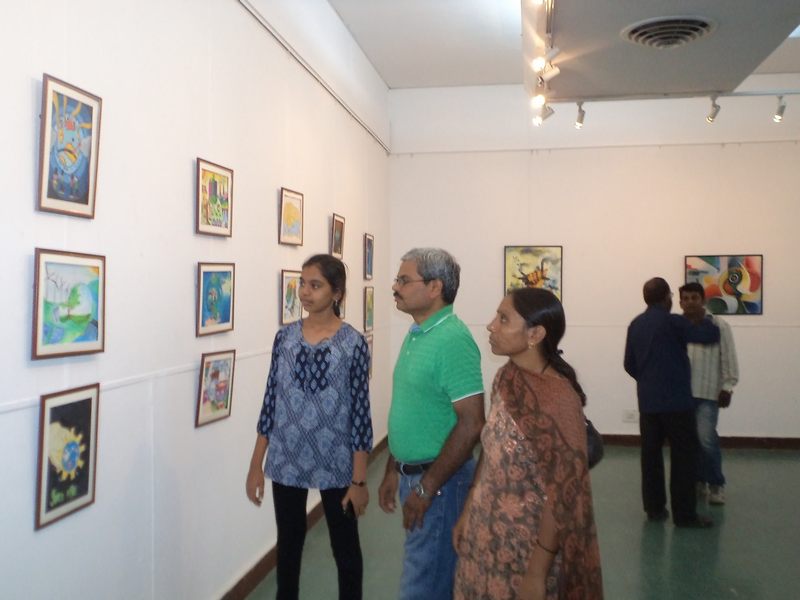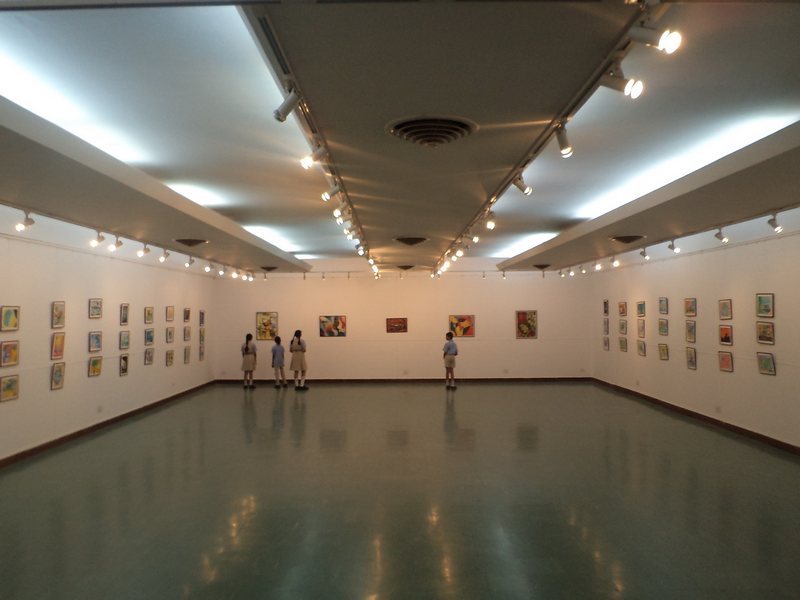 Participation criteria and topic for the competition is mentioned below.
Class 1 – 3 – Sub Juniors : Water Conservation
Class 4 – 6 – Juniors: Global Warming
Class 7 – 10 – Seniors : Sustainable renewable energy
Fee : Rs. 75 per participant
The drawing sheets size (35cm*28cm) will be provided by the organizer ( for multiple participants like school's participation)and the colors can be any medium as per children choice for the activity.
The painting competition can be done at the respective school premises on the pre-scheduled date and time decided by the school under prior intimation to the organizer to enable us to provide you with the requisite material for the activity. It can be managed by the respective school Art Teacher. Each participant will be provided with a participation certificate.
FOR COURIER: Art work
Address:
Options Conceptual Services Pvt Ltd.
No. 301, 1st block, 6th Cross, Jayanagar, Bangalore – 560011.

for further information can contact: kingshuk@ocspl.net
Invitation to participate in the 6th edition of NAZARIYA, a National Level Painting Competition for Children